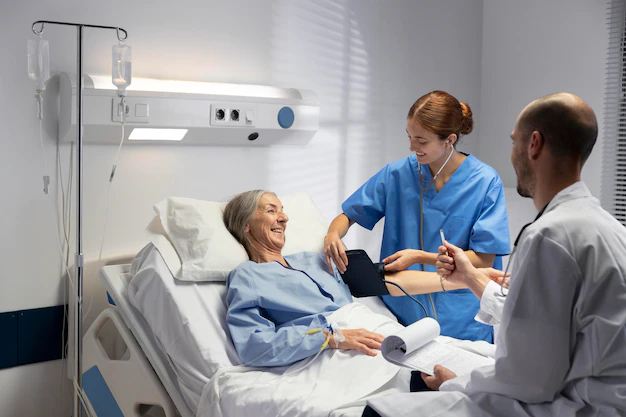 Diploma in General Nursing & Midwifery
The basic Diploma course in General Nursing and Midwifery is for 3 years. This course enable them to function as efficient members of the health team beginning with the competencies for first level positions in all kinds of healthcare settings.
Eligibility
10+2 with English and must have obtained minimum of 40% at the qualifying examination and English individually from any recognized board. Candidates are also eligible from State Open School recognized by State Government and National Institute of Open School (NIOS) recognized by Central Government. However science is preferable.
10+2 with English having 40% of marks in vocational ANM course from the school recognized by Indian Nursing Council.
10+2 with English having 40% of marks in Vocational Stream-Health care Science from a recognized CBSE board/State/Centre.
Registered ANM with pass mark.
Candidate should have completed 17 years of age. The upper age limit is 35 years.
Course Outline
1st Year
Bio Sciences
Anatomy & Physiology
Microbiology
Behavioral Sciences
Nursing Foundations
Fundamentals of Nursing
First aid
Community Health Nursing
CHN-I
Environmental Hygiene
Health Education & Communication Skills
Nutrition
English
Computer Education
Co-curricular activities
2nd Year
Medical Surgical Nursing – I
Medical Surgical Nursing – II
Mental Health Nursing
Child Health Nursing
Co-curricular activities
3rd Year
Midwifery &Gynaecological Nursing
Community Health Nursing II
Co-curricular
Integrated supervised Internship
Nursing Education
Introduction to Research and statistics
Professional Trends & Adjustments.
Nursing Administration & Ward Management
Medical Surgical Nursing
Community Health Nursing
Child Health Nursing
Midwifery and Gynaecological Nursing
Mental Health Nursing