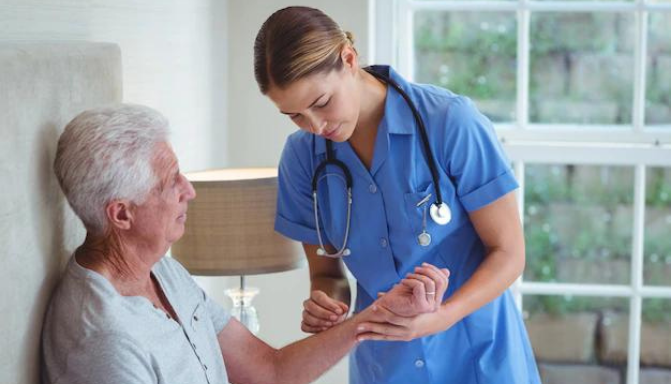 M.Sc. Nursing
The M.Sc. Nursing program which is of two years duration leading to a Master's degree in Nursing by the Rajiv Gandhi University of Health Sciences is designed to enable the nursing graduates to acquire greater knowledge and understanding in order to function efficiently and effectively as clinical practitioner, educator and manager, and to assume professional leadership.
Eligibility
Candidate should have passed B.Sc Nursing (Basic) or B.Sc. Hons. Nursing or Post Basic B.Sc. in Nursing degree or Post Certificate B.Sc Nursing with a minimum of 55% aggregate marks from Rajiv Gandhi University of Health Sciences, Karnataka (RGUHS), or any other University accepted as equivalent by Rajiv Gandhi University of Health Sciences, Karnataka. SC/ST candidates should have a minimum of 50% aggregate marks in the qualifying examination.
Candidate should have a minimum one year of work experience after obtaining B.Sc. Nursing (Basic), in a hospital or in Nursing educational institution or in community health setting. For candidates with Post Basic B.Sc. in nursing degree, no such work experience is required after graduation.
Candidate should have registered in State Nursing Council as a Registered Nurse and Registered Midwife.
The Candidate should not have attained the age of 45 years on the last date fixed for submission of application to PG Degree Entrance Test.
Course Outline
1st Year
Nursing Education
Advanced Nursing Practice
Nursing Research & Statistics
Clinical Specialty I
Self study / Library
2nd Year
Nursing Management
Nursing Research (Dissertation)
Clinical Specialty II